Taking on "The Worlds Toughest Row" To raise £100k for Charity
In December 2020 I will enter the Talisker Whisky Atlantic Challenge by rowing across the Atlantic Ocean from La Gomera in the Canary Isles to Antigua. It's a 3000 mile journey considered one of the most gruelling physical challenges that will see me endure the extremes of ocean weather, whilst testing my mental tenacity.
It's an extreme challenge and one I'm prepared to undertake to raise money and awareness for two charities close to my heart.
Join me in my challenge by sponsoring me and/or donating to my charities
Read about the charities I'm rowing to support on my journey.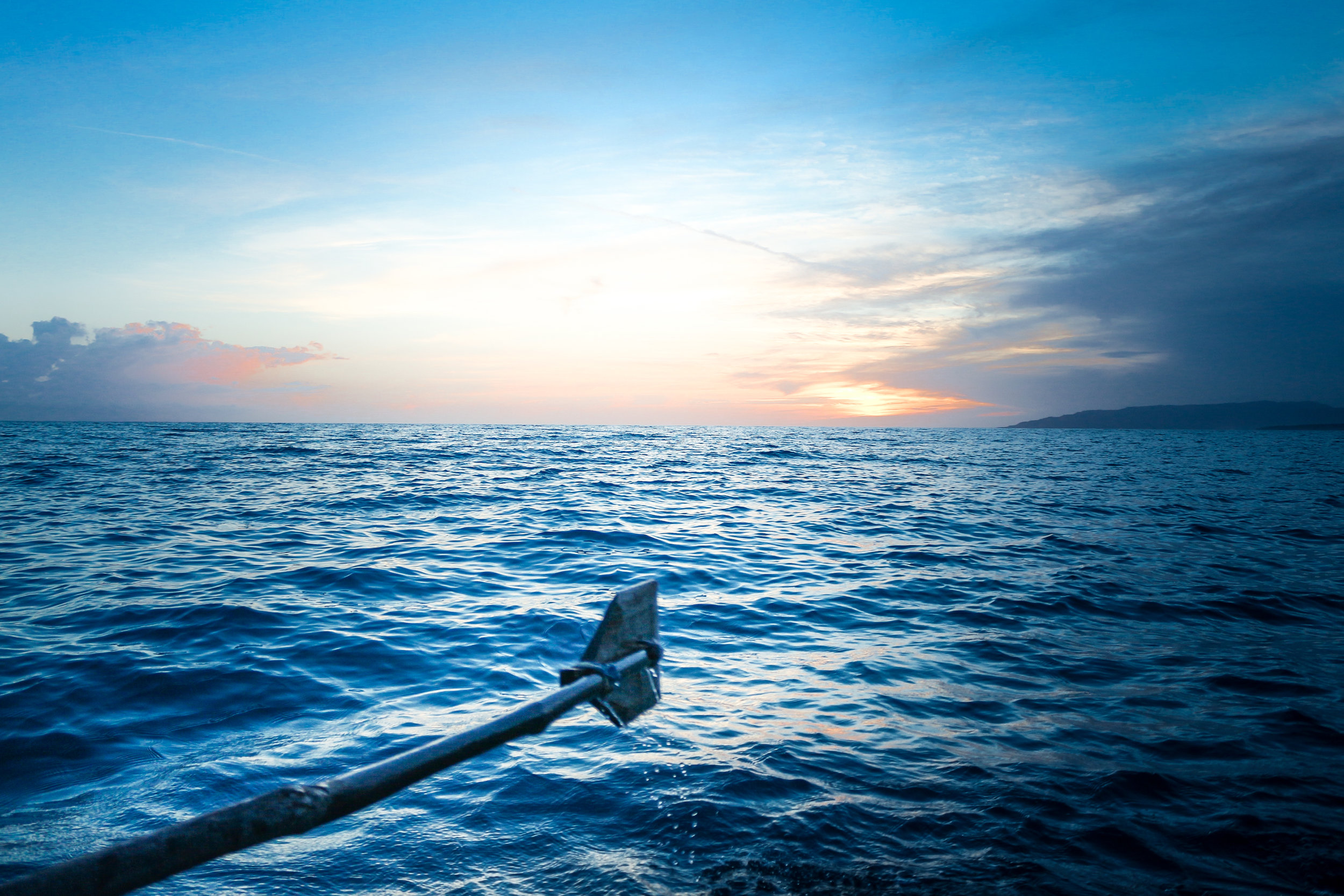 Find out about the man rowing solo across the Atlantic.
Learn more about sponsorship packages available